This past Tuesday Michael Mintz and several of the team members of Waste Cost Solutions paid a visit to the Tri-County Animal Shelter with a little bit of early holiday cheer. Over the past several weeks team members have been bringing donations in preparation of #GivingTuesday.
We are all animal lovers, so this was something that we could all get behind. So Tuesday we loaded up and brought some much needed supplies to the shelter. While we were there, we couldn't pass up the opportunity to spend time with some of the wonderful fur babies that are hoping Santa brings them a family for Christmas.
If you are looking to add a bundle of joy to your life, make sure to check out the Tri-County Animal Shelter.
We wanted to share some of the pictures we took while there.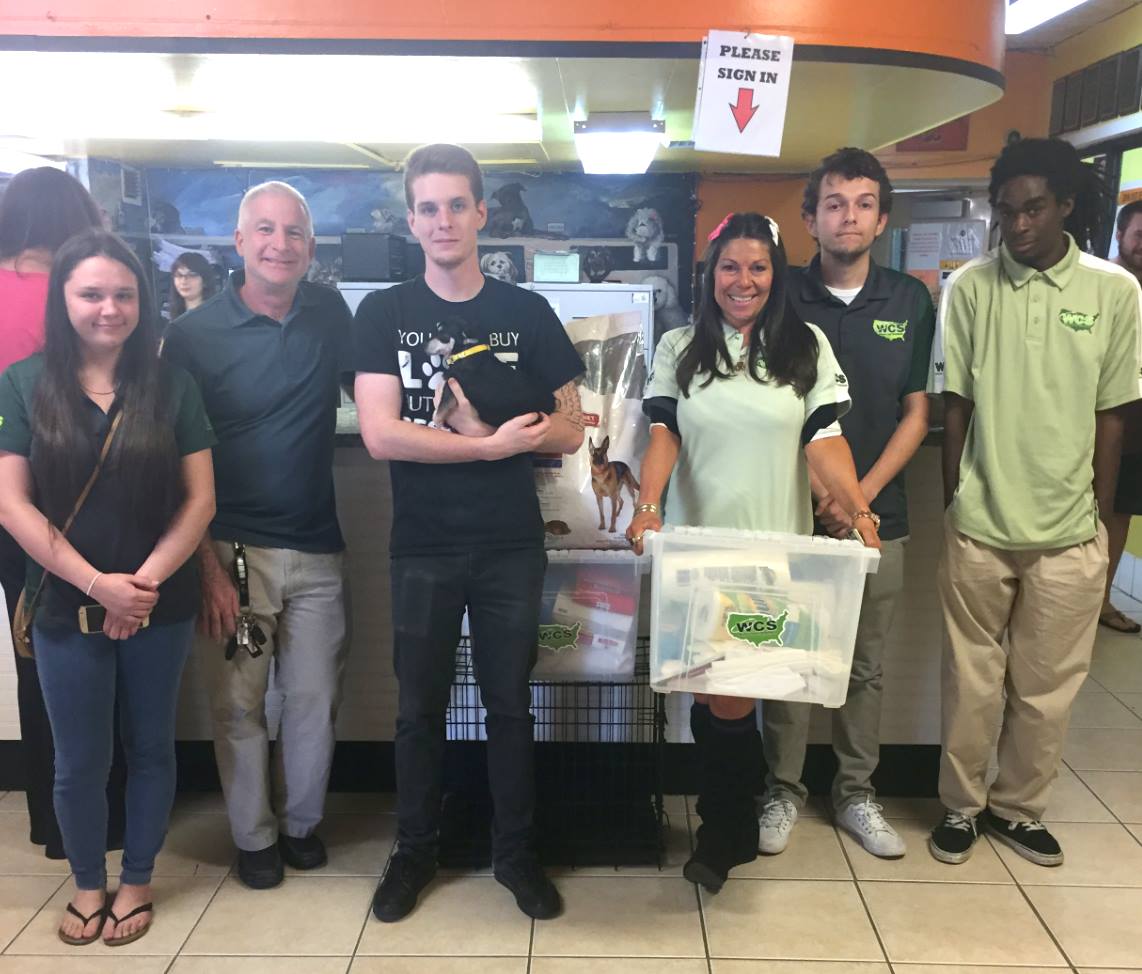 Would you just look at those faces!!!!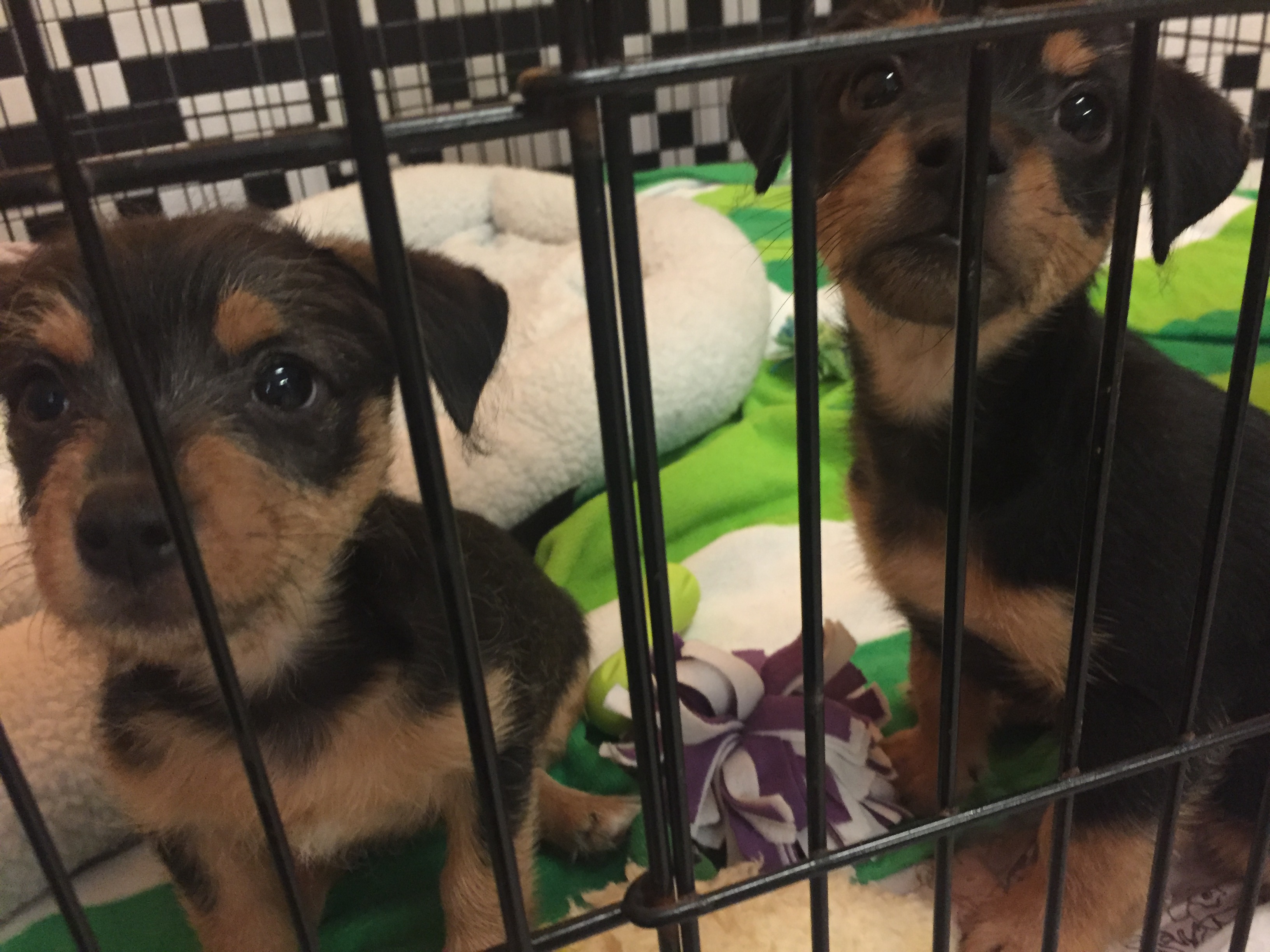 Please let me out! Can I come home with you?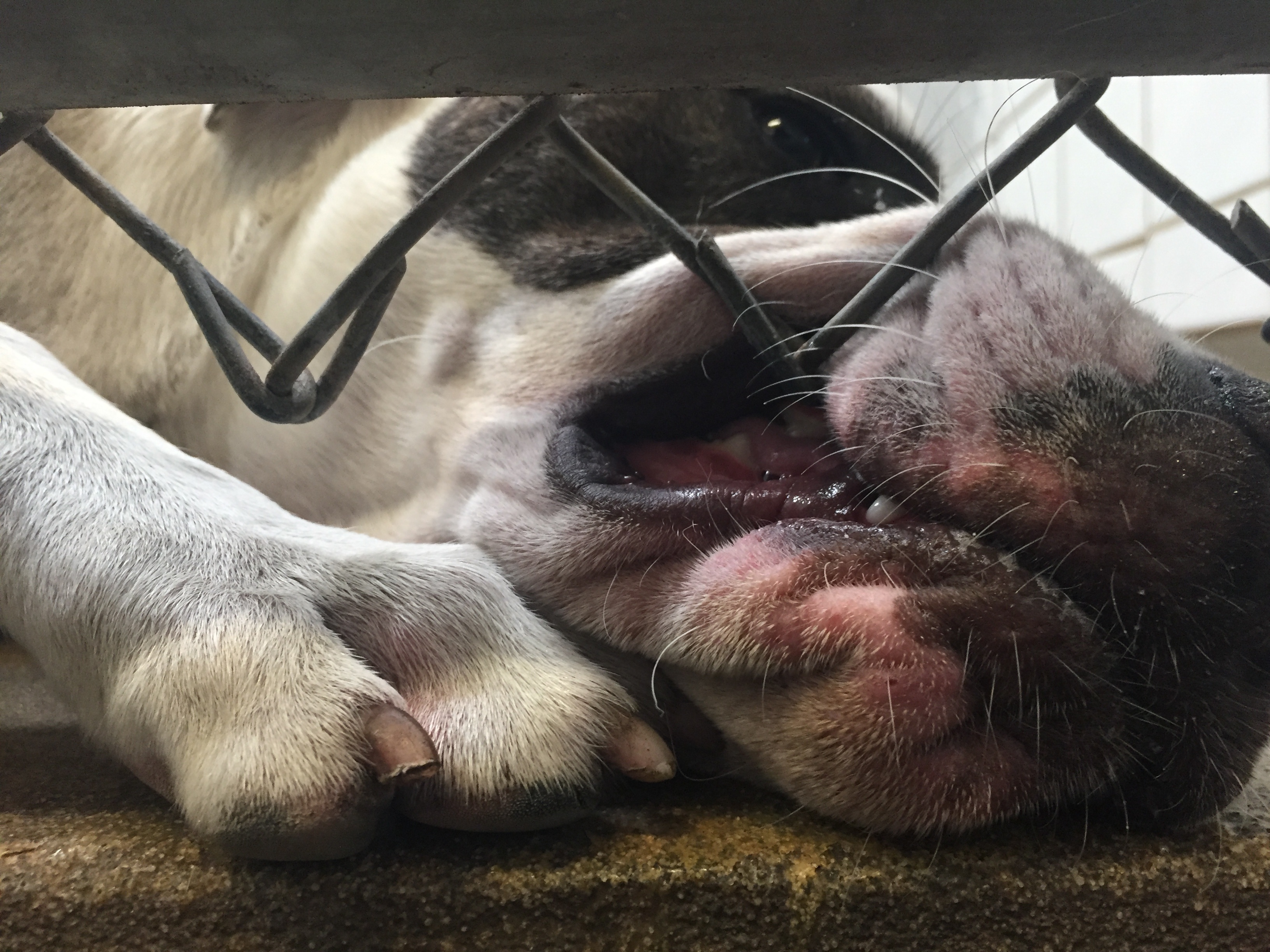 You know you want to take me home.
Sad little panther.